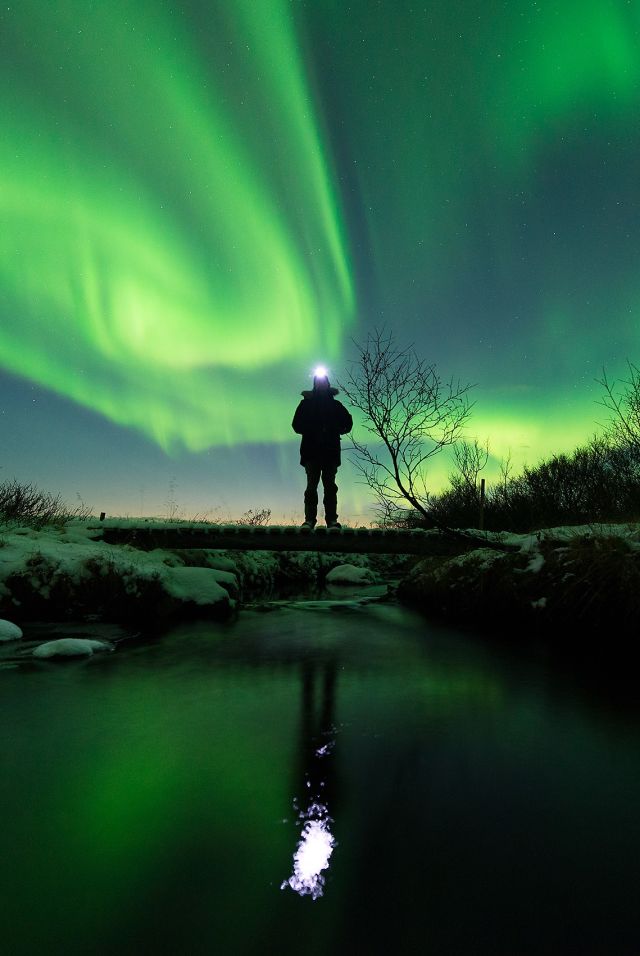 Aurora borealis in Varanger.
Aurora borealis in Varanger.
Time Range
Recommendation
Time Range
Recommendation
Time Range
Recommendation
Nearby Attractions & Events
Transportation To Destination
By plane
Kirkenes Airport is one of several regional airports, offering several daily connections to Oslo, and connecting flights to many smaller communities such as Vadsø, Vardø, Båtsfjord, Berlevåg and Mehamn, as well as connections to Alta and Tromsø, among other destinations.
By boat
Kirkenes is the northern terminus for Hurtigruten, the Norwegian Coastal Voyage, which also calls at Kjøllefjord, Mehamn, Berlevåg, Båtsfjord, Vardø and Vadsø.
Hurtigruten turns around in Kirkenes and heads back on its return journey to Bergen in Fjord Norway, calling at the same ports on the way back, with the exception of Vadsø.
By road
Roads have a high standard, and are for the most part open all year, except for some mountain passes serving small fishing villages on the coast, which may occasionally be closed in winter. Read more about driving in Northern Norway.
Long-distance express buses connect the region to points beyond, but departures are not frequent, so research and planning are required.
There are daily bus connections from Kirkenes to Murmansk in Russia, and more sporadically to Rovaniemi in Finland. Pre-booking and visas might be required when travelling across the border.
Take Advantage Of Top Offers