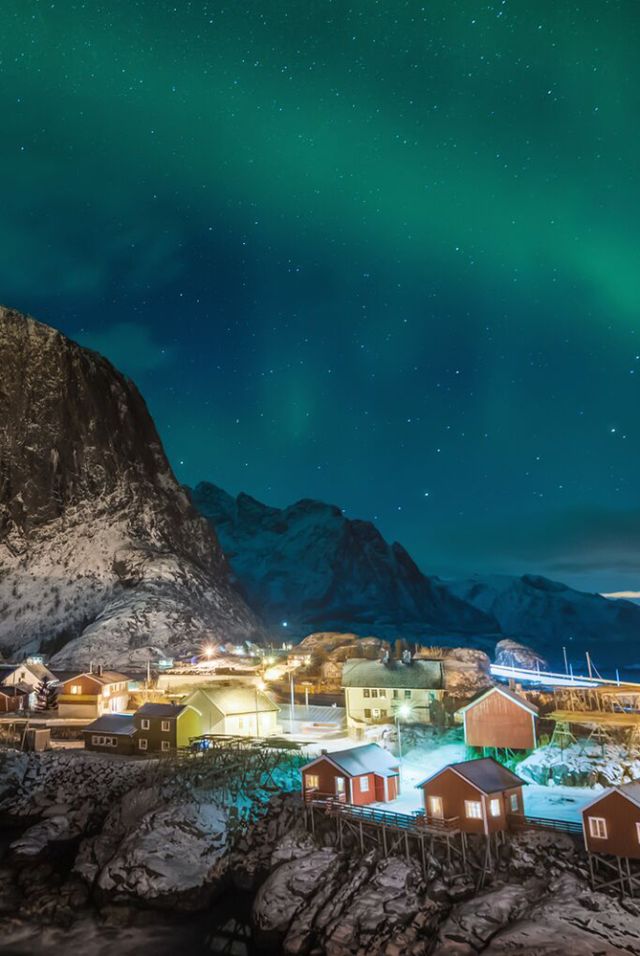 Time Range
Recommendation
Time Range
Recommendation
Time Range
Recommendation
Nearby Attractions & Events
Transportation To Destination
By plane
There are frequent and regular flights to Bodø Airport, Harstad/Narvik Airport, Svolvær Airport, Leknes Airport, and Røst Airport.
Flight time from Oslo to Bodø is approximately 1,5 hours and an additional 20–30 minutes from there to Lofoten.
There is also a helicopter service between Bodø and Værøy.
Ad: Widerøe – the largest regional airline in Scandinavia
By boat
There are daily scheduled express passenger boats operating all year between Bodø and Svolvær.
There are car ferries from Bodø to several places in Lofoten and between some of some of the islands/places in the archipelago like Svolvær, Skrova, Moskenes, Værøy and Røst. The Norwegian Coastal Voyage Hurtigruten calls at daily Stamsund and Svolvær in Lofoten.
Ad: Hurtigruten – "The World's Most Beautiful Sea Voyage"
By bus
There are public buses every day from Narvik, Bodø, and Harstad to Svolvær. The Airport Express Bus is also running regularly from Harstad/Narvik, Evenes Airport to Lofoten-Svolvær.
By car
If you choose to go by car, there are several options of getting to and from Lofoten.
A boat-free connection from the north of Lofoten, or from Sweden, takes you between the mainland and Lofoten.
Local travel
The E10 (King Olav V's road) is the main road connecting the Lofoten archipelago from west to east. Travelling by public transport requires some planning, especially if you want to go anywhere off the E10, so check the timetables carefully.
Take Advantage Of Top Offers