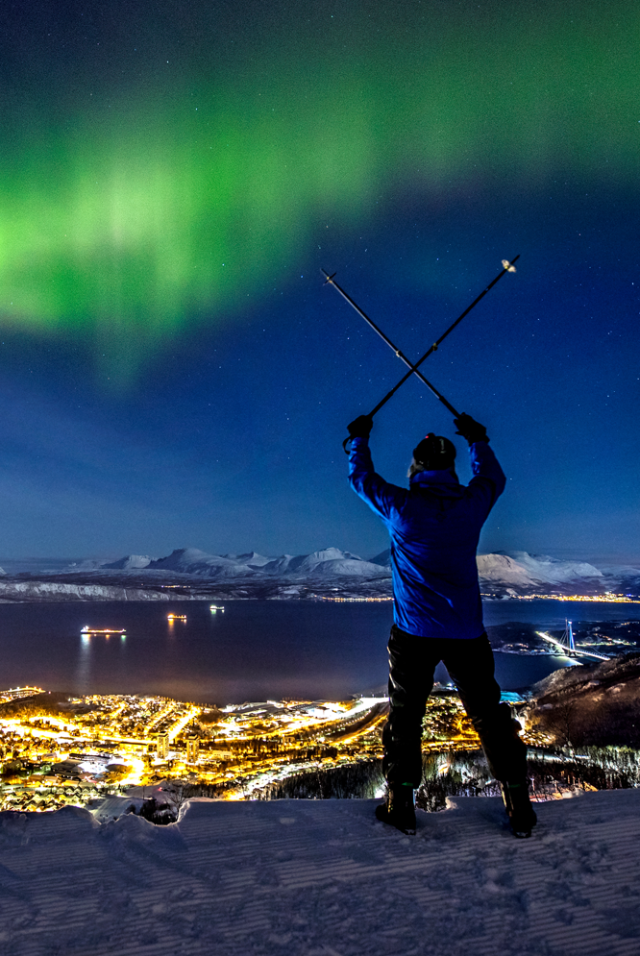 Time Range
Recommendation
Time Range
Recommendation
Time Range
Recommendation
Nearby Attractions & Events
Transportation To Destination
By plane
Harstad/Narvik Airport lies 1 hour from Narvik by road. The airport has connections to Andenes, Bodø, Oslo, Tromsø, and Trondheim.
By bus
Express bus routes serve Narvik from the other regional hubs in Northern Norway.
Almost all of the major islands in Lofoten are connected to the mainland by road, and there are a variety of buses connecting Narvik to the settlements on the islands.
Travel time from Narvik to Svolvær in Lofoten is approximately 3,5 hours by bus. To Harstad, travel time is about 2 hours.
By car
Narvik is described as the gate to Northern Norway. The E6 runs straight through Narvik.
The main north-south artery has one single ferry crossing, between Bognes and Skarberget, with numerous departures.
By train
There are daily train departures to Narvik from Boden in Sweden. Travel time is around 5 hours, with an additional 17 if you are taking the train from Gothenburg or Stockholm to Boden.
From Narvik there are also trains to and from Kiruna in Sweden, a trip which takes 2,5 hours.
Within Norway, you can take the train from Oslo to Fauske and change to a bus for the last 4 hours to Narvik.
By boat
The Norwegian Coastal Voyage Hurtigruten cruises the Norwegian coastline and calls at Svolvær and Harstad, both of which are connected to Narvik by road.
Take Advantage Of Top Offers