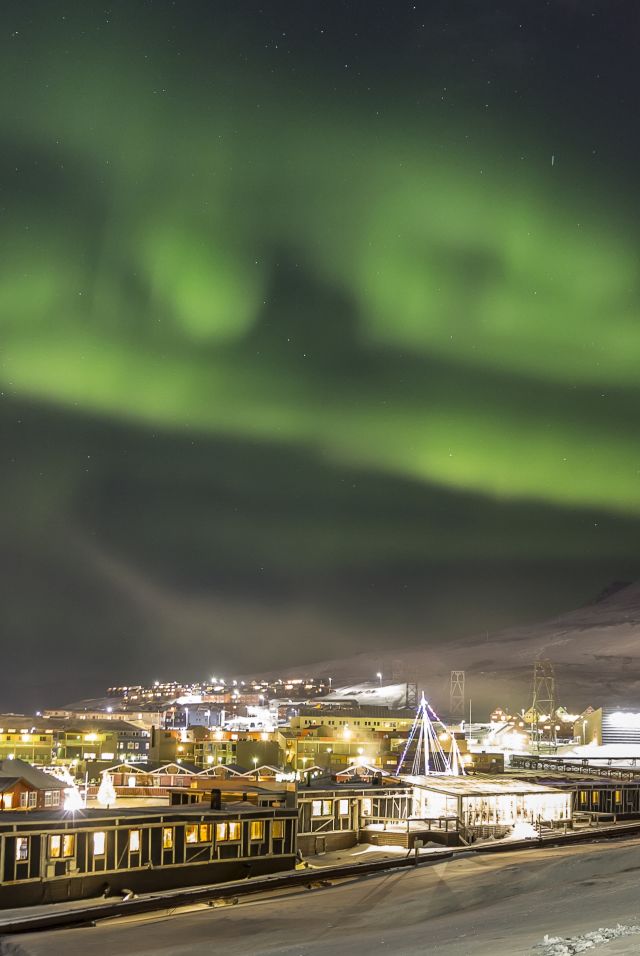 Time Range
Recommendation
Time Range
Recommendation
Time Range
Recommendation
Nearby Attractions & Events
Transportation To Destination
By plane
There are daily flights to and from Svalbard throughout the year, and frequency increases in the summer.
Flight time is around 3 hours from Oslo and 1,5–2 hours from Tromsø.
An airport shuttle service is available for all scheduled flights and takes you to most hotels and guest houses for a fee.
By snowmobile
There are only about 46 kilometres of road on the Svalbard Islands. Driving off-road is strictly prohibited.
There are no roads between the various settlements. Instead, locals use boats in summer and snowmobiles in winter. Snowmobiles can be rented in Longyearbyen.
By boat
There is no regular boat transportation between the Norwegian mainland and Svalbard.
Several companies offer Svalbard safaris and round trips, but these do not offer passage to and from the mainland. You have to make your way to Svalbard through other means.
Check out ferry and cruise companies in Svalbard.
Take Advantage Of Top Offers