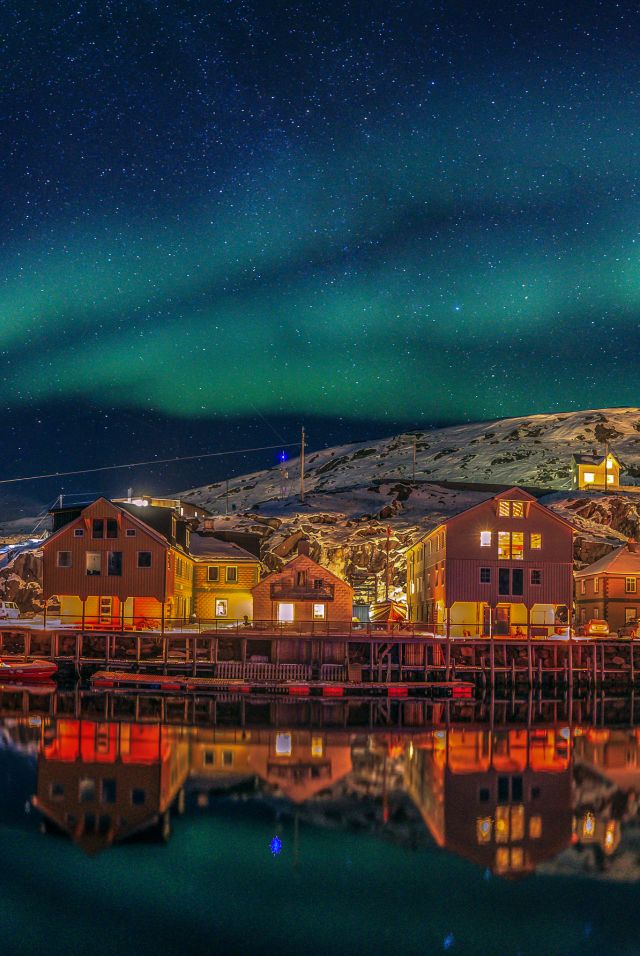 Photo
:
Tor Ynvge Andreassen
Photo
:
Tor Ynvge Andreassen
Time Range
Recommendation
Time Range
Recommendation
Time Range
Recommendation
Nearby Attractions & Events
Transportation To Destination
By plane
There are frequent and regular flights from all the major cities in Norway to Harstad/Narvik Airport, which is the closest airport to Vesterålen. An airport bus service takes you to Sortland in Vesterålen in about 2 hours.
Other airports in Vesterålen are Stokmarknes Airport and Andøya Airport.
By road
Vesterålen is connected to the mainland and the E6 with two-lane highways. Several bridges and tunnels link the island group of Vesterålen together.
Note that Norway has a unique traffic culture, in the way that it might be the only country in the world where pedestrians cross roads without paying much attention, expecting cars to slow down or even stop. The same goes for cyclists – they use the roads, but often don't follow traffic rules. There has been many dangerous situations and accidents between cars driven by tourists and cyclists and pedestrians. For many car tourists, it can be a new experience to share the roads with these groups.
There are daily buses from larger cities in Northern Norway to Sortland, the largest town in Vesterålen.
By boat
The Norwegian Coastal Voyage Hurtigruten calls daily at Risøyhamn, Sortland, and Stokmarknes in Vesterålen.
There is a year-round ferry service between Lødingen and Bognes, and between Melbu and Fiskebøl. In summer, there is also a ferry connection between Andenes and Gryllefjord.
For travel to Lofoten, there's a ferry connection between Melbu and Digermulen.
Take Advantage Of Top Offers